Colonia (Uruguay)
Info & Photos
Here you'll find interesting information and photos about Colonia (Uruguay)
Colonia (Uruguay)

|

Info & Photos
Info: Colonia (Uruguay) Colonia del Sacramento is located on the Rio de la Plata in Uruguay. The old town was declared a UNESCO World Heritage site, because of its beautiful mixture of Spanish, Portuguese and pre-colonial architectural styles. The port, which plays host to many cruise ship, is a wonderful spot to enjoy a scenic sunset.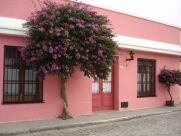 Colonia (Uruguay)
Your Contact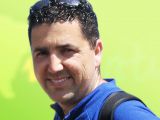 Blake Lieberman
Toll Free USA 1-888-238-1602 Worldwide 1-813-579-3389
 

Viventura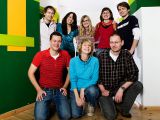 What Does Our Name Mean?
Viventura is a derivative of 4 ideas:
vive (to live)
aventura (adventure)
event (event)
tour (tour)
Testimonials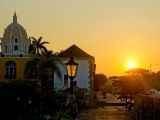 9/26/13
Sarrina G. from Trinidad and Tobago
We enjoyed this tour very much. The hotels were CLEAN, comfortable, nicely decorated and friendly staff. All the places we visited were amazing and we...