Colonia (Uruguay)
Info & Photos
Here you'll find interesting information and photos about Colonia (Uruguay)
Colonia (Uruguay)

|

Info & Photos
Info: Colonia (Uruguay) Colonia del Sacramento is located on the Rio de la Plata in Uruguay. The old town was declared a UNESCO World Heritage site, because of its beautiful mixture of Spanish, Portuguese and pre-colonial architectural styles. The port, which plays host to many cruise ship, is a wonderful spot to enjoy a scenic sunset.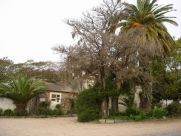 Colonia (Uruguay)
Your Contact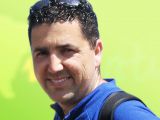 Blake Lieberman
888-238-1602
 

Viventura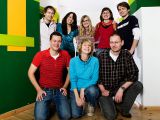 What Does Our Name Mean?
Viventura is a derivative of 4 ideas:
vive (to live)
aventura (adventure)
event (event)
tour (tour)
Testimonials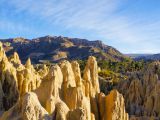 6/1/13
Frank Perez from New York
I enjoyed the whole tour, especially Potosi and the sunset at
Salar de Uyuni
was very nice. The tour to Tiwanaku near La Paz was...