Lima (Peru)
Info & Photos
Here you'll find interesting information and photos about Lima (Peru)
Lima (Peru)

|

Info & Photos
Info: Lima (Peru) Lima, the capital of Peru is located in the heart of the desert coastal region right on the Pacific Ocean. Lima boasts some of the best seafood in the world and is especially famous for their ceviche. About three quarters of the Peruvian population call this home, approximately 10 million people. The city offers an exciting blend of tradition and modernity with an architecturally interesting city center. Culture lovers will also find a large selection of museums, such as the Gold Museum and the Archaeological Museum, which are among the best in the country. The old town with the beautiful Plaza Mayor, the Torre Tagle, the Plaza San Martin and the numerous colonial churches are worth seeing. There is an interesting stroll through the narrow streets of the suburb of Barranco artists, which borders directly on the Pacific coast. In the vicinity of Lima, you can look at one of the many beaches on the Costa Verde in the summer.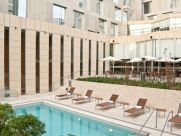 Lima (Peru)
Your Contact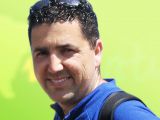 Blake Lieberman
888-238-1602
 

Viventura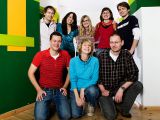 What Does Our Name Mean?
Viventura is a derivative of 4 ideas:
vive (to live)
aventura (adventure)
event (event)
tour (tour)
Testimonials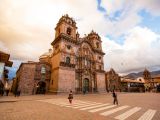 10/10/15
Jakub S. from Warszawa
We were very much impressed with the tour and with the organization and care of us. From the very first pick up at the Cusco...