Inca Trail (Peru)
Info & Photos
Here you'll find interesting information and photos about Inca Trail (Peru)
Inca Trail (Peru)

|

Info & Photos
Info: Inca Trail (Peru) The Inca Trail consists of three overlapping trails: Mollepata, Classic, and One Day. Mollepata is the longest of the three routes with the highest mountain pass, however most individuals take the Classic version. Travelers will walk four to five days across the Andes mountain range, where one can see various environments including cloud forest and alpine tundra and other Inca ruins along the way. Settlements, tunnels, and many Incan ruins are located along the trail before ending at the Sun Gate on Machu Picchu mountain. The classic version of the Inca Trail to Machu Picchu takes four days and traverses through breathtaking landscapes and several Inca ruins. Climbing over peaks that can reach over 14,000 ft will be heavily rewarded with breathtaking views of the mountains and rivers below.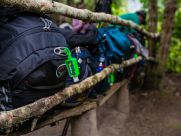 Inca Trail (Peru)
Your Contact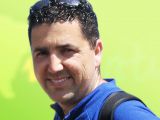 Blake Lieberman
888-238-1602
 

Viventura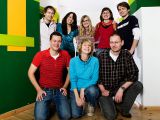 What Does Our Name Mean?
Viventura is a derivative of 4 ideas:
vive (to live)
aventura (adventure)
event (event)
tour (tour)
Testimonials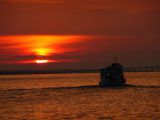 7/16/14
Balvinder D. from Sydney
We thoroughly enjoyed our holiday. The trip was very well coordinated by Viventura. They were very attentive to our needs and put together an excellent...