Isla Isabela (Ecuador)
Info & Photos
Here you'll find interesting information and photos about Isla Isabela (Ecuador)
Isla Isabela (Ecuador)

|

Info & Photos
Info: Isla Isabela (Ecuador) Isabela Island is the largest island of the Galápagos with an area of 1,790 sq mi, and nearly 4 times larger than Santa Cruz Island. At approximately 1 million years old, the island was formed by the merger of 6 shield volcanoes and is considered one of the most volcanically active places on earth. Isabela's rich animal, bird, and marine life is beyond compare as it home to more wild tortoises than all the other islands. One can also find flamingos, penguins, white-tip reef sharks, sea lions, blue footed boobies, iguanas and many other migratory birds. The white sandy beach is the ideal spot for swimming and snorkeling where marine turtle can be found. Bicycle tours are possible or even boat trips to other parts of the island.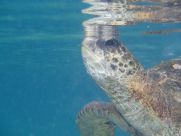 Isla Isabela (Ecuador)
Your Contact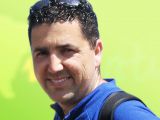 Blake Lieberman
888-238-1602
 

Viventura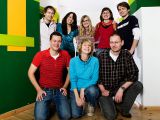 What Does Our Name Mean?
Viventura is a derivative of 4 ideas:
vive (to live)
aventura (adventure)
event (event)
tour (tour)
Testimonials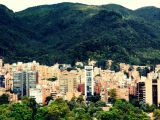 6/15/15
Joan M B. from Enfield
WE LOVED everything, with one minor exception. The bus ride from
Armenia
to
Medellin
. There is only one lane in each direction, and there was...