Salento (Colombia)
Info & Photos
Here you'll find interesting information and photos about Salento (Colombia)
Salento (Colombia)

|

Info & Photos
Info: Salento (Colombia) Salento is located in the coffee zone in Departemento Quindio, half an hour's drive from Armenia. Salento is the oldest community of Quindio's and is also considered one of the most beautiful villages of Colombia. Salento itself is distinguished by its colonial architecture, its excellent climate and its extremely friendly people. Salento is the cradle of Colombia's national tree - the "wax palm." The landscape near Salento's considered a particularly attractive and ideal for long hikes - especially in the nearby valley "Valle de Cocora". Without the wax palms occurring in large numbers, the landscape of the "Valle de Cocora" would strongly be comparable to the alpine landscapes of Switzerland. In addition to the "Valle de Cocora" one can also take long walks to one of the many waterfalls or visit a coffee finca.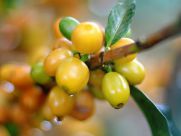 Salento (Colombia)
Your Contact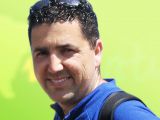 Blake Lieberman
888-238-1602
 

Viventura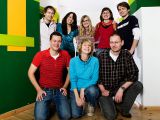 What Does Our Name Mean?
Viventura is a derivative of 4 ideas:
vive (to live)
aventura (adventure)
event (event)
tour (tour)
Testimonials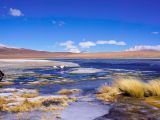 7/12/15
Ian R.
The entire tour was great. We were well looked after and all services and tours were on time and good quality. We were met at...