Rosario Islands (Colombia)
Info & Photos
Here you'll find interesting information and photos about Rosario Islands (Colombia)
Rosario Islands (Colombia)

|

Info & Photos
Info: Rosario Islands (Colombia) The Islas del Rosario (Coral Islands of Rosario) is one of the 46 National Parks of Colombia, created in order to protect one of the most important coral reefs of the Colombian Caribbean coast. A one hour boat ride through the Bay of Cartagena, you'll find a calm and serene nature lover's paradise. There is plenty to do on the islands such as, walk through the open water aquarium, with a dolphin show, sharks, giant turtles, and all kinds of tropical reef fauna. With coral formations growing for over 100 years, this is a great place to go snorkeling or scuba diving or other water sports such as water skiing, canoeing, or kayaking.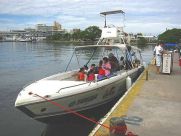 Rosario Islands (Colombia)
Your Contact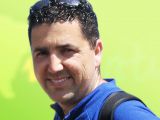 Blake Lieberman
888-238-1602
 

Viventura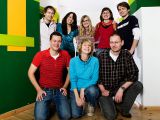 What Does Our Name Mean?
Viventura is a derivative of 4 ideas:
vive (to live)
aventura (adventure)
event (event)
tour (tour)
Testimonials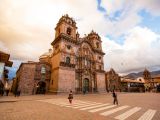 10/10/15
Jakub S. from Warszawa
We were very much impressed with the tour and with the organization and care of us. From the very first pick up at the Cusco...