Nuqui (Colombia)
Info & Photos
Here you'll find interesting information and photos about Nuqui (Colombia)
Nuqui (Colombia)

|

Info & Photos
Info: Nuqui (Colombia) This small tropical village has about 3000 inhabitants and is located in western Colombia, just off the Pacific coast. Nuqui is only accessible by boat or plane so it is an idyllic tropical village if you want to relax in peace. Near Nuqui, there are many beach lodges all surrounded by virgin tropical rain forests. This region is known for its peaceful, unspoilt nature, unique seafood dishes and for the hospitality of the locals. Nuqui is perfect for jungle expeditions, diving in the Pacific or whale watching (June - September).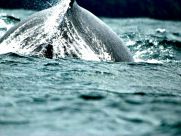 Nuqui (Colombia)
Your Contact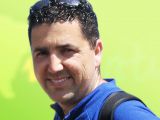 Blake Lieberman
888-238-1602
 

Viventura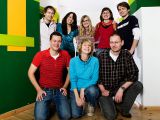 What Does Our Name Mean?
Viventura is a derivative of 4 ideas:
vive (to live)
aventura (adventure)
event (event)
tour (tour)
Testimonials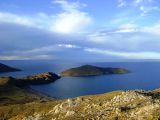 1/15/15
Vadim Filippov from St. Petersberg
Just great tour! We didn't have so much time during our winter holidays so an individual trip was created specifically for us. And we enjoyed...