Bogota (Colombia)
Info & Photos
Here you'll find interesting information and photos about Bogota (Colombia)
Bogota (Colombia)

|

Info & Photos
Info: Bogota (Colombia) Bogotá is the capital, and largest city, of Colombia. Bogotá is the most populous city in the country, with an estimated 10,763,453 inhabitants as of 2011. It figures amongst the thirty largest cities of the world and it is the third-highest capital city in South America. With its many universities and libraries, Bogotá has become known as "The Athens of South America". Here you can find many things to do as Bogotá has many cultural venues including 58 museums, 62 art galleries, 33 library networks, 45 stage theatres, 75 sports and attraction parks, and over 150 national monuments.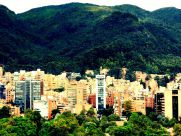 Bogota (Colombia)
Your Contact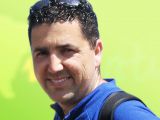 Blake Lieberman
888-238-1602
 

Viventura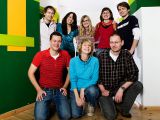 What Does Our Name Mean?
Viventura is a derivative of 4 ideas:
vive (to live)
aventura (adventure)
event (event)
tour (tour)
Testimonials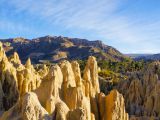 6/1/13
Frank Perez from New York
I enjoyed the whole tour, especially Potosi and the sunset at
Salar de Uyuni
was very nice. The tour to Tiwanaku near La Paz was...