Cartagena (Colombia)
Info & Photos
Here you'll find interesting information and photos about Cartagena (Colombia)
Cartagena (Colombia)

|

Info & Photos
Info: Cartagena (Colombia) Cartagena is a jewel in the crown of Colombia. Its varied history includes pirates and privateers, Spanish galleons sailing from its port laden with gold from the New World, slavery and religion. The historic walled city, called "Ciudad Amurallada" is filled with narrow cobblestoned streets, vibrantly clothed women balancing bowls of tropical fruits on their heads, soaring colonial churches and museums of gold.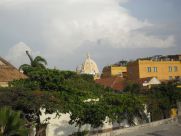 Cartagena (Colombia)
Your Contact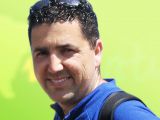 Blake Lieberman
888-238-1602
 

Viventura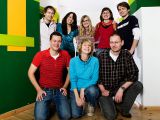 What Does Our Name Mean?
Viventura is a derivative of 4 ideas:
vive (to live)
aventura (adventure)
event (event)
tour (tour)
Testimonials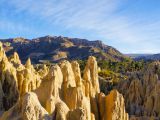 6/1/13
Frank Perez from New York
I enjoyed the whole tour, especially Potosi and the sunset at
Salar de Uyuni
was very nice. The tour to Tiwanaku near La Paz was...