Santiago (Chile)
Info & Photos
Here you'll find interesting information and photos about Santiago (Chile)
Santiago (Chile)

|

Info & Photos
Info: Santiago (Chile) Santiago is the capital of Chile and the political, economic and cultural center of the country. The lively metropolis has more of a European than Latin feel to it and lies at the foot of the Andes. Here you can find something for everyone as the city offers museums, craft markets, parks, luxury boutiques, attractive shops, and a lively nightlife. The Plaza de Armas is the main square of Santiago and is a great spot to grab a cold beer or a coffee and watch the passersby. Here you can find skyscrapers as well as beautiful colonial and historic buildings, Santiago combines the past and present, a truly unique city.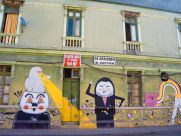 Santiago (Chile)
Your Contact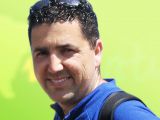 Blake Lieberman
888-238-1602
 

Viventura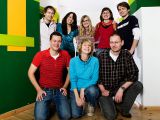 What Does Our Name Mean?
Viventura is a derivative of 4 ideas:
vive (to live)
aventura (adventure)
event (event)
tour (tour)
Testimonials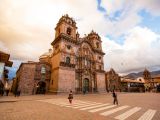 10/10/15
Jakub S. from Warszawa
We were very much impressed with the tour and with the organization and care of us. From the very first pick up at the Cusco...