Puerto Varas (Chile)
Info & Photos
Here you'll find interesting information and photos about Puerto Varas (Chile)
Puerto Varas (Chile)

|

Info & Photos
Info: Puerto Varas (Chile) Puerto Varas is a city and commune located in the southern Chilean province of Llanquihue, in the Los Lagos Region. The city also known as "La ciudad de las rosas" or "the city of roses" and is well known for its German traditions, its food, its fish and seafood, and the natural environment. Located only 12 mi from Puerto Montt, Puerto Varas is located on the shore of the Llanquihue Lake, which is one of the largest natural lakes in South America. From the lakefront, travelers will be able to see the Osorno Volcano and the snow-capped peaks of Mt. Calbuco and Mt. Tronador.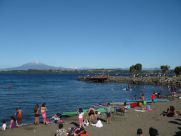 Puerto Varas (Chile)
Your Contact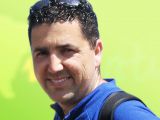 Blake Lieberman
888-238-1602
 

Viventura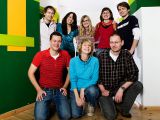 What Does Our Name Mean?
Viventura is a derivative of 4 ideas:
vive (to live)
aventura (adventure)
event (event)
tour (tour)
Testimonials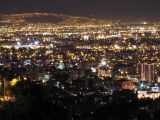 11/15/14
William T.
Everyone that I interacted with was very professional and knowledgeable and pleasant. The hotel was excellent and I will stay there again when I go...