Patagonia (Chile)
Info & Photos
Here you'll find interesting information and photos about Patagonia (Chile)
Patagonia (Chile)

|

Info & Photos
Info: Patagonia (Chile)
Patagonia is a region located at the southern end of South America, and is a territory shared by Argentina and Chile. The region expands from the southern section of the Andes southwest to the Pacific Ocean. The name Patagonia comes from the word patagón used by Magellan in 1520 to describe the native people that his expedition thought to be giants. The region consists of steppe-like plains, however a variety of other geographies also exist like fresh water lakes, beach shores, and mountain peaks. The most popular attraction to see in the area is the glaciers, which are considered the largest ice-fields in the Southern hemisphere outside of Antarctica.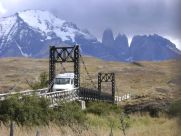 Patagonia (Chile)
Your Contact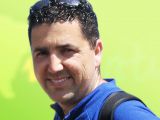 Blake Lieberman
888-238-1602
 

Viventura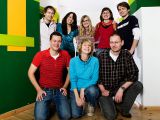 What Does Our Name Mean?
Viventura is a derivative of 4 ideas:
vive (to live)
aventura (adventure)
event (event)
tour (tour)
Testimonials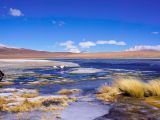 7/12/15
Ian R.
The entire tour was great. We were well looked after and all services and tours were on time and good quality. We were met at...