El Calafate (Argentina)
Info & Photos
Here you'll find interesting information and photos about El Calafate (Argentina)
El Calafate (Argentina)

|

Info & Photos
Info: El Calafate (Argentina) The small town of about 8,000 inhabitants, lies on the southern shore of Lago Argentino. Its name is derived from a little bush with yellow flowers and dark blue berries that is very common in Patagonia: the calafate. Originally, the town was simply a sheltering place for wool traders, however in 1927 it was officially founded by the Argentina government. Only when the Perito Moreno National Park was created in 1937 did settlement and road access begin. The area offers great estancias (ranches), on which you can attend activities such as sheep shearing. Like the rest of Patagonia, El Calafate has plenty of outdoor nature activities like mountain trekking and viewing the towering glaciers along Lago Argentino.
El Calafate (Argentina)
Your Contact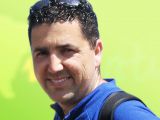 Blake Lieberman
888-238-1602
 

Viventura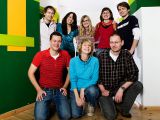 What Does Our Name Mean?
Viventura is a derivative of 4 ideas:
vive (to live)
aventura (adventure)
event (event)
tour (tour)
Testimonials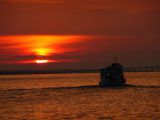 7/16/14
Balvinder D. from Sydney
We thoroughly enjoyed our holiday. The trip was very well coordinated by Viventura. They were very attentive to our needs and put together an excellent...