Your first contact with Viventura will be one of our Travel Specialists. They are your main contact before and after the tour. They have traveled through South America and are experts on their respective country.
Ligia

|

Chocolate loving travel addict
Ligia was born to a family addicted to travel which allowed her to visit many places in her home country of Bolivia and other countries in South America. With 16 she left her home town of La Paz for a school exchange in Austria where she discovered that learning German was easier than learning to be quiet. Having studied tourism management with a specialty in sustainable tourism, she is committed to transmitting the beauty of South America to travelers from all over the world.
E-mail to Ligia
Phone number: 888-238-1602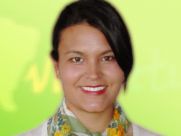 Blake

|

Culture Food & Trekking
Instilled with wanderlust at an early age, Blake spent much of his life traveling the globe in search of stunning landscapes, adventure and the perfect empanada. Landing in South America in the 1990s, Blake found his milieu: spectacular and diverse scenery; a mix of exotic and ancient cultures; unique adventure opportunities, and, of course, the perfect empanada. Since his first visit, Blake has traveled to almost every part of South America, and lived and worked for several years in Argentina. In his free time Blake pursues his passion of traveling, trekking /mountaineering and trying his hand at recreating his favorite regional recipes.
E-mail to Blake
Phone number: 1-888-238-1602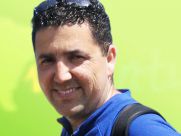 Your Contact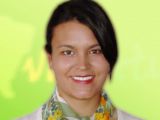 Ligia Robison
888-238-1602
 

Viventura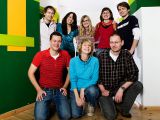 What Does Our Name Mean?
Viventura is a derivative of 4 ideas:
vive (to live)
aventura (adventure)
event (event)
tour (tour)
Social Engagement
viSocial Aid for children, families and seniors in South America. Support us with your donation, sponsorship or with your active contribution.
Go to viSocial Foundation