Peru Bolivia (Young Travelers)
Custom Trips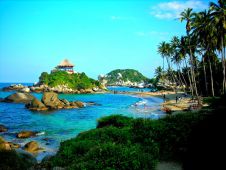 Leave the cold behind and experience Colombia's beautiful beaches!
Feedback from our clients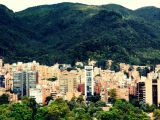 6/15/15 by Joan M B. from Enfield

WE LOVED everything, with one minor exception. The bus ride from Armenia to Medellin. There is only one lane in each direction, and there was a wash-out along one stretch so traffic had to alternate, causing long delays. But we DID arrive, so that is one had a happy ending. We WOULD indeed like to travel with viventura again! Every aspect of the tour we give 5 stars to - Hotels, restau-rants, in-country transportation, guides, places visited, experiences chosen by you for the...
See complete feedback
Show All Testimonials
Our Newest Tour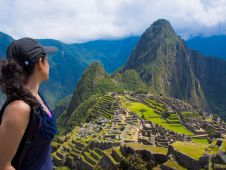 Chile - Bolivia - Peru!
Our
brand new
tour through the heart of the Andes is waiting for you!
News from South America & Viventura
Your Contact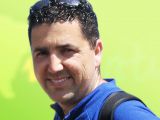 Blake Lieberman
888-238-1602