Custom Trips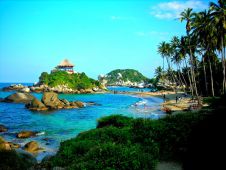 Leave the cold behind and experience Colombia's beautiful beaches!
Feedback from our clients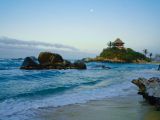 2/18/14 by Phillip G. from Charlotte

My wife and I greatly enjoyed all the locations and people we met. Locations of hotels excellent. Quality fine for boutique hotels; not extravagant, but very pleasant with good staff. Tour guides very good. Daniel was exceptional. Jaime provided a wonderful whole-day tour when we only expected a half-day.
Show All Testimonials
Air Fare Deals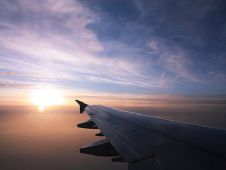 Air Fare Sale. Contact us for details
News from South America & Viventura
Your Contact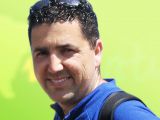 Blake Lieberman
Toll Free USA 1-888-238-1602 Worldwide 1-813-579-3389